September 18, 2020
Categories
Share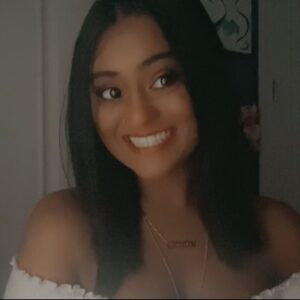 Alyssa Khan is a New York City-based writer who is excited to bring her experiences as a first-generation minority woman to the field through her writing.
She recently graduated from Hofstra University with a Bachelor's degree in speech-language and hearing sciences. Realizing that the medical field is not her speed, she is now pursuing her Master's degree at New York University. Khan has lived her entire life in Queens, New York. She strongly feels that the diversity of Queens, coupled with her multifaith upbringing, has gifted her with a unique perspective and approach in her writing.
Khan is interested in covering topics surrounding racism, sexism, culture, and faith. As a Gen Z woman, she feels that it is important to cover the topics that can unite readers through their shared interests and experiences. As an aspiring journalist, she firmly believes that it is the role of the media to educate and inspire people to question the way they view the ever-changing world.