September 25, 2020
Categories
Share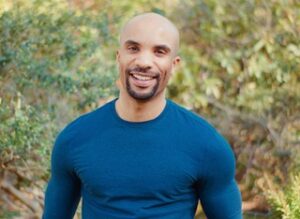 André Lloyd is a Long Island, New York native who enjoys creative writing and has a deep interest in producing and reporting stories about the gaming industry. He has a Bachelor's in Business Administration from Briarcliffe College. In 2012, he worked as a Promotion Assistant for WALK 97.5.
Inspired by talk radio and gaming, he launched his YouTube channel DrePlayMedia, featuring podcasts and voiceover content. With a keen eye for creativity, he hopes to expand his knowledge of the videogame market to all audiences.
André is a diehard gamer, storyteller, and cultural commentator. As a gaming journalist, he believes videogames have rapidly advanced in the digital era and interconnect more with our everyday lives.