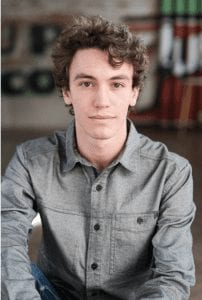 Ari Schneider is an author and freelance journalist from Vermont. Although he graduated from Tufts University with a major in Political Science, his writing took a different path. His work now focuses on telling stories from climbing and wilderness adventures.
He currently coaches a youth competitive climbing team and does freelance writing. In the future, Schneider wants to take his freelance writing to the next level, writing about more diverse topics for well-known magazines.
The tallest mountain that Ari has climbed is El Capitan in Yosemite National Park. When he is not climbing a mountain, he enjoys going on road trips with his dog, Breezy.