September 28, 2020
Categories
Share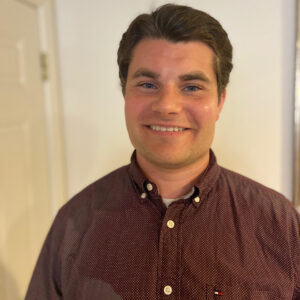 Bobby Brier is a writer living in Philadelphia. As a reporter for The Click, he is interested in stories on housing and criminal justice reform.
In the summer of 2020, he launched a blog called After The Huddle Sports, which chronicles athletes' journeys through the sports they play. His poetry has been featured in Crimson and Gray: The Literary Magazine of Saint Joseph's University, Poetry Now: A Quarterly Newsletter published by The Sacramento Poetry Center, and Toho Journal.
He graduated from Saint Joseph's University in 2014 with a Bachelor's degree in English.
He enjoys reading, fiction writing, and playing basketball.