September 22, 2020
Categories
Share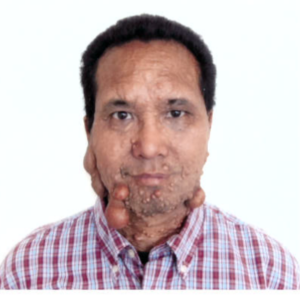 David is a science communicator and writer. He has written for ChemMatters; his blog Science vs. Hollywood where he explores the intersection of science in popular culture, and hosts and produces the award-winning science communication podcast The Science Bloggers Podcast. David graduated with a degree in physics from the University of the West Indies, Trinidad.
David wants to explore new stories to tell, especially in politics, and he sees journalism is a good pathway to doing so: We all have a stake in what is happening to the world around us.
He resides in Bakersfield, CA.