September 22, 2020
Categories
Share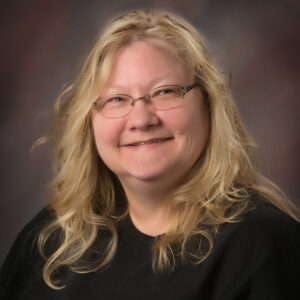 Dawn Heinbach is a social justice reporter for The Click. In her work, she attempts to include voices of people who are often silenced or ignored.
Dawn is the Founder and President of Writing Wrongs, a nonprofit advocacy journalism program for college students.
At Reading Area Community College, she was the Editor in Chief of the student-run Front Street Journal for two years. After earning two Associate in Arts degrees, she transferred to Kutztown University of Pennsylvania, where she earned a Bachelor of Arts in English/Professional Writing. Dawn earned a Master of Arts in Publishing at Rosemont College and is currently pursuing a second master's degree in American Journalism at New York University's Arthur L. Carter Journalism Institute.
She enjoys reading, writing, tutoring, and trying to make the world a better place.