September 29, 2020
Categories
Share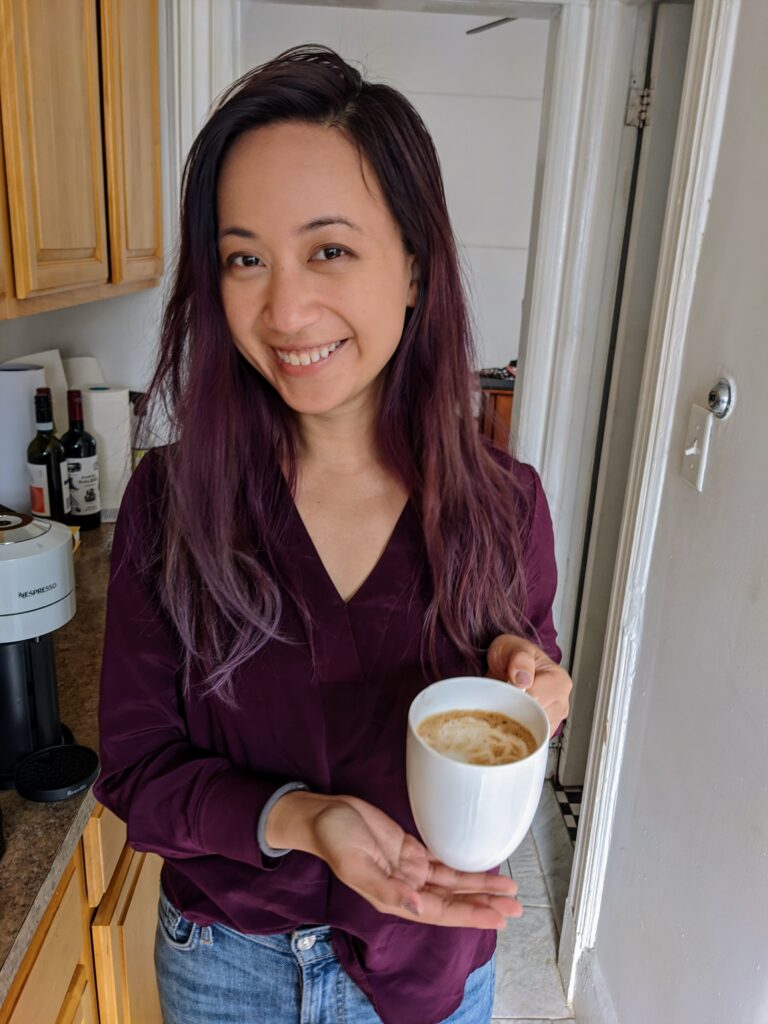 Katherina Nguyen is a multimedia, data-driven storyteller and design technologist interested in uncovering the interconnected narratives that shape our society, systems, and daily lives in an era where new and old traditions rapidly collide.
As a first generation Vietnamese-American immigrant, she voices a modern diaspora identity coming of age in the heart of Silicon Valley. Her investigative curiosity draws from her lived experiences exploring socio-economic policy, cognitive design psychology, human computer interaction, and responsible global citizenship.
Katherina graduated from Stanford University and is currently pursuing a Journalism Masters at NYU. She is based in San Francisco and enjoys a (pre-covid) multi-coastal lifestyle.