October 6, 2020
Categories
Share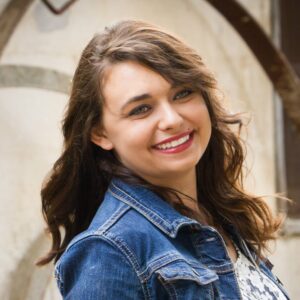 Lena Telep, a reporter for The Click, is based in Denver, Colorado. She graduated from the University of Colorado Denver with a Bachelor in Fine Arts in Film and Television Production. 
She started her career as a media manager and video editor for a Colorado-based production company. Telep is now interested in world news reporting and hopes to someday work as a broadcast news field producer.
She is also an advocate for Dysautonomia Awareness, an abnormality of the autonomic nervous system's function that affects up to 70 million worldwide.