September 18, 2020
Categories
Share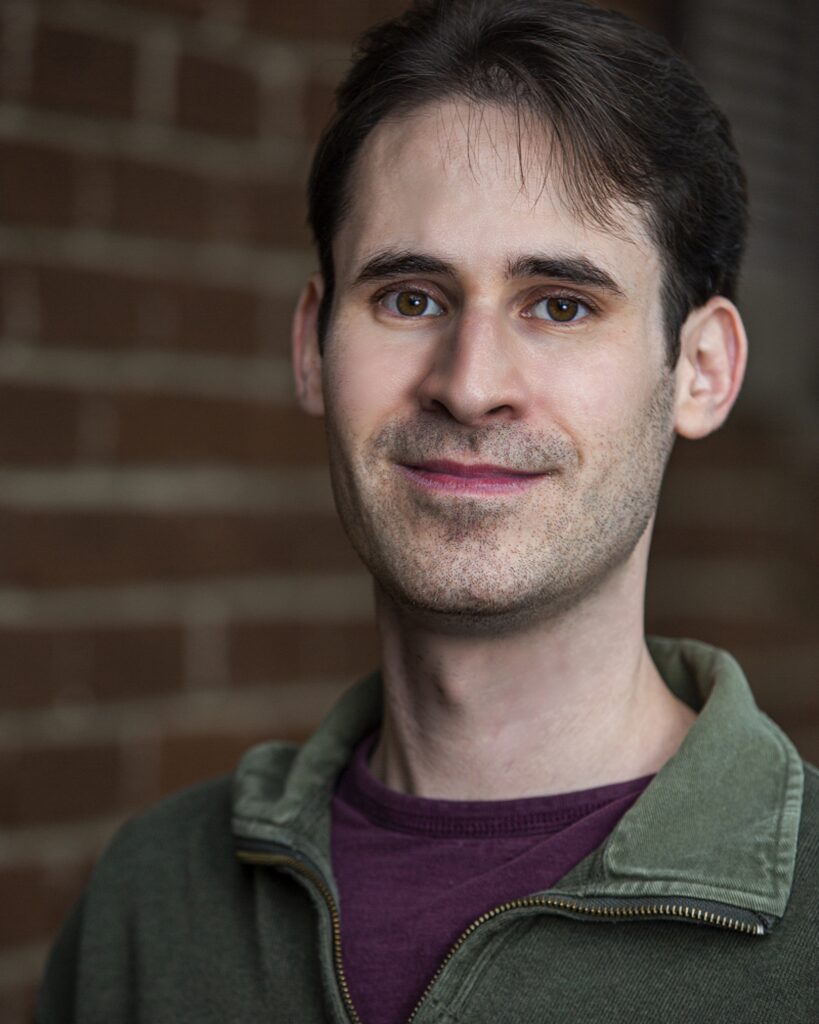 Matthew Sockol is currently a staff writer for Newspaper Media Group (NMG), a publisher of various newspapers in Central New Jersey. He primarily writes for three NMG publications: News Transcript, Examiner and Suburban. Although his main interests are in the arts (especially film and television), he has written about a wide variety of topics during his five-year career, often related to the towns he covers.
Born in the New England area, Sockol's family moved around frequently when he was young. They settled in New Jersey, but Sockol maintains allegiance to New England and its sports teams. Sockol initially studied theater before earning a degree in English, graduating summa cum laude and at the top of his major in 2015.
Beginning his journalism career after college, Sockol first worked for Suburban and Examiner as a freelance correspondent. He moved up to part-time staff writer in 2016, adding News Transcript to his beat. He became a full-time staff writer the following year.
His time with NMG has allowed him to experience distinct communities in Central Jersey, with Freehold Township, Freehold Borough, Millstone Township and Sayreville becoming his main coverage areas. Sockol sees journalism as an opportunity to fulfill two of his passions — storytelling and writing — in a practical manner.
In addition to his ongoing professional career, Sockol is pursuing graduate studies through New York University's American Journalism program. He hopes to someday make a career out of writing about the stories and media he loves, but more than anything, seeks to continue telling stories while being able to pay his bills.