September 22, 2020
Categories
Share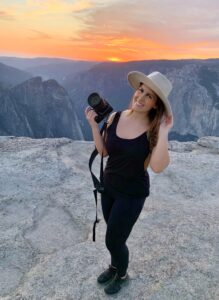 Megan Trindad is reporter for The Click.
Megan is a California native focusing on photojournalism with main interests in cultural topics and profile pieces. 
She has published works in local newspapers and has been a visual storyteller for 8 years. Her favorite photo essays are works from the villages of Ghana, Africa. Other works include, Rome, Bali and South Africa. 
She received her Bachelor's degree from Fresno State University in Media Communications and is now working towards a Master's Degree at New York University. She resides in Fresno, California with her fiance.