September 22, 2020
Categories
Share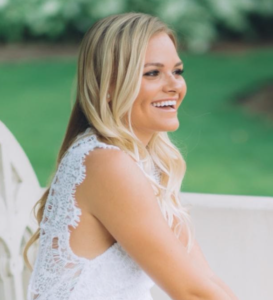 Michelle Mackey is a journalist and professional copywriter. Her work in the advertising industry gave voice to brands across the world, from upscale travel destinations to renowned hotels, department stores, and casinos. 
A love of storytelling paved the way for her vocation as a writer; and from the despair of the 2020 pandemic, her journalistic purpose materialized.
As a journalist, she hopes to investigate a wide range of topics and bring awareness to social issues, especially those surrounding women, with writing that is truthful and embodies the struggles, joys, and injustices in modern society.
When she's not typing, scribbling, or downing large amounts of coffee, Michelle enjoys reading historical fiction, cooking, new restaurants, and cheering on her alma mater, Florida State University.