September 28, 2020
Categories
Share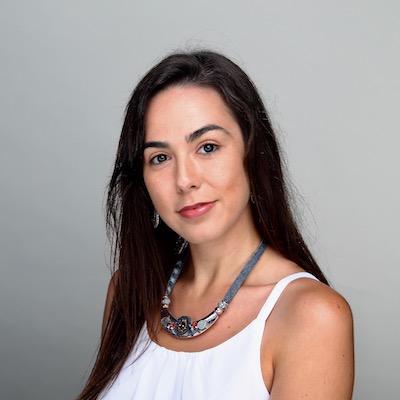 Mónica Marie Zorrilla is a full-time reporter covering the television business for Variety and a part-time graduate student at New York University, telecommuting from Minneapolis, Minn.
Most recently, Mónica served as a breaking news reporter for Adweek, focusing on brand marketing and advertising. Before joining Adweek in December 2019, Mónica served as an editorial staffer at Billy Penn and AL DÍA New Media, hyperlocal news outlets based in Philadelphia. Most of her bilingual coverage touched on arts and entertainment, the Latinx community, immigration policy, places and persons of interest, food, and bizarre happenings in the city. Her writing for both publications led to a distinguished title as Philadelphia's Culture Reporter of the Year in 2018 by the Pen and Pencil Club, the oldest press club in the United States.
Mónica was born and raised in Miami and earned her B.A. in English, with a minor in Psychology and Spanish, from Haverford College in 2017. She is currently working toward her Master's at the Arthur L. Carter School of Journalism. When she isn't writing (or tweeting), she's snapping pictures of Kiwi, her treasured Netherland Dwarf rabbit.