September 22, 2020
Categories
Share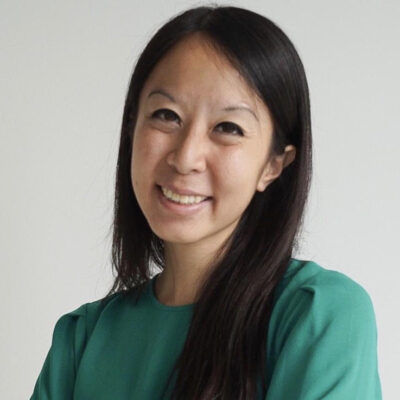 Robyn Huang is a writer interested in exploratory storytelling focused on underrepresented communities and cultures, especially in conflict zones. She is also interested in media innovation and how technology can bridge gaps in the act of newsmaking. 
Robyn is a consultant by trade for both finance and tech sectors. She has no previous professional journalism experience but is interested in pivoting to the industry. She has always loved writing and photography and the combination of both as a means of storytelling.
She has a Double Degree Bachelor of Applied Mathematics and Bachelor of Business Administration from the University of Waterloo and Wilfrid Laurier University, and a Master of Business Administration from the University of Toronto.
Robyn has traveled to over 50 countries across all of the continents. What inspired her to pursue journalism was a journey she took through the Middle East and North Africa in 2019. After being diagnosed with bipolar disorder a few years ago, she essentially lost her footing and ended up taking a sabbatical to regain perspective. She journeyed to accessible areas of Afghanistan, Syria, Yemen, Pakistan, Chad, Mali, Sudan, Niger, and Saudi Arabia, all with an intent to gain a greater insight into cultures and people outside of her home in Canada. A Vancouver travel media site, Inertia Network, published photos of her journey as a visual story.
When she is not pursuing this newfound dream, Robyn can be found hiking, long-distance running, or freediving in her home of Vancouver.