September 28, 2020
Categories
Share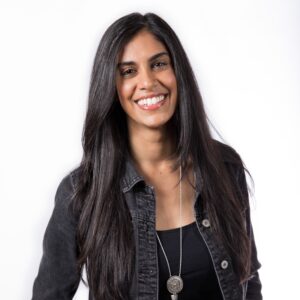 Sonya Singh is a reporter for The Click. She is also a freelance journalist specializing in culture and music.
Her interests are broad: She has photographed artists from small stages to stadiums, told stories from inside a maximum-security prison, worked red carpets, and interviewed people from U.S. ambassadors to Slash.
Singh earned a B.A. in psychology from Pepperdine University, where she served as executive editor of the weekly newspaper. She lived overseas for a time, studying abroad and working as an editorial assistant in London.
Currently, she is pursuing a master's degree in American Journalism from NYU, which she hopes to use to serve others by telling their stories in compelling, creative ways.
She resides in Southern California, where she teaches undergraduate writing and photojournalism and attends far too many concerts.