September 23, 2020
Categories
Share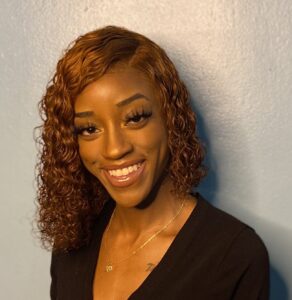 Tsai-Ann Hill is a Buffalo State College alumni on the road to becoming an influential radio/television personality and writer for prominent Black entertainment networks like BET and TV One. She received her Bachelor's degree in Journalism in 2019.
As an undergraduate, she was a host for 93.1 FM with her own talk show, Talks With Trini T, where she discussed all things entertainment. She is currently developing a podcast in New York City.
Tsai-Ann lives in Staten Island, New York. Outside of journalism, she works as an event coordinator and runs her own NYC business, CreativiTevents.